We at ParaDocs, for the past 20 years have been cultivating industry leading efficiency and productivity management processes and tools. Though advanced reporting techniques and our intimate knowledge of medical management protocols, we have supported the growth of a broad variety of private practice physicians.

ParaDocs has been providing assistance with all the health care related strategic marketing and medical management services.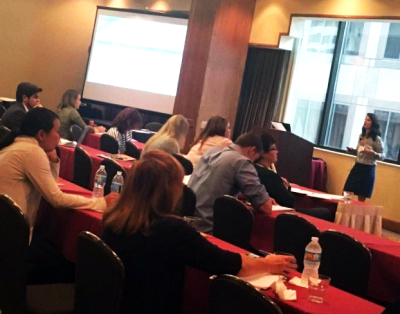 Assisting in boosting the revenue, increase patient base and mitigate additional burdens such as coding, billings and collection procedures.

Our clients benefit from our state of the arts strategic marketing services and in-house diagnostic testing which are explicitly designed to help you in growing your business.
Allow us to manage your organization's growth and help you achieve that sustained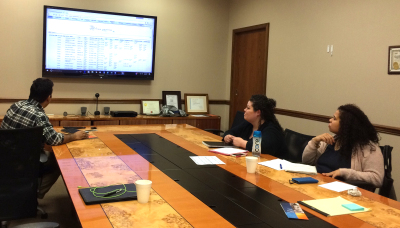 practice that has proven their mettle in the industry. We operate through convenient methods like direct communication, reporting, managerial financing, consultation, training and more. 

Through our broad array of solutions, you can establish a better staff communication in an efficient manner. We train your staff and allow them to provide result oriented performance with benefits like improved billing and effective practices for patient care.

If you are looking forward to expanding your practice and increase the number of patients in your facility, then contact us today to avail services that can help you to reach out to the community and utilize new mediums for marketing while keeping the traditional ones integrated for optimum results.

With our expert solutions you can get the following advantages in your business:
​

Improved brand awareness
Added revenue and increase in patient base
New walk-ins
Terrific return on investment
Improved visibility on search engine with better visibility and ranking
Better communication with patients
We are specialized in helping private practice physicians grow and organize their business maximizing patient and staff's happiness and practice's profitability